Hello- Card with handmade foamiran flowers
Hello again:)
As you maybe know by now I am not  a big card person- I do them sometimes, but not too often as I always struggle with filling up the space, sentiment, etc. This card however was quite easy to make. Firstly because I wanted to do a card with foamiran flowers, secondly (and more importantly) because my almost 8 year old daugther (her b'day is coming up very soon!) was helping me to do it! And actually when I struggled with a placement of leaves and flowers, she gave me her idea and I went with it! So believe it or not-  the "architecture" on the card is all her:) Afterwards she got to make her own card just beside my and it was really fun for a both of us. Nice Saturday's work:)
The background and the die-cut were painted with Lindy's Magicals: Hibiscus Rose and Plumeria Pink. I also added touches of gold from Inka-Gold by Viva Decor (mostly on the leaves). I used pinkish ribbon, gauze, sisal and small embellishments: sequins, glitter, heart chains, cabochons. And my home-made, totally mine, flowers:) I actually have no die to cut them so I printed out the shapes and cut out every single petal and flower. Each flower is made out of three cut-out flowers. As my foamiran came already with different colors, all I had to do was to add a light shadowing with pink, orange and white oil pastels to each petals. For the middle stems I cut  small part of foamiran and made incisions in it. Then rolled it up and glue together with glue gun. Al of the petals and stems were also heated with heat gun and crumbled afterwards  in order to make more realistic shape. Then, of course, glued in the middle with heat gun. The sentiment  comes from stickers by Heidi Swapp.
It's a lot of work but the end effect, to me anyway, is beautiful!
I am taking part in the challenge: / Biorę udział w wyzwaniu:
Simon Says Stamp- Monday Challenge- Handmade flowers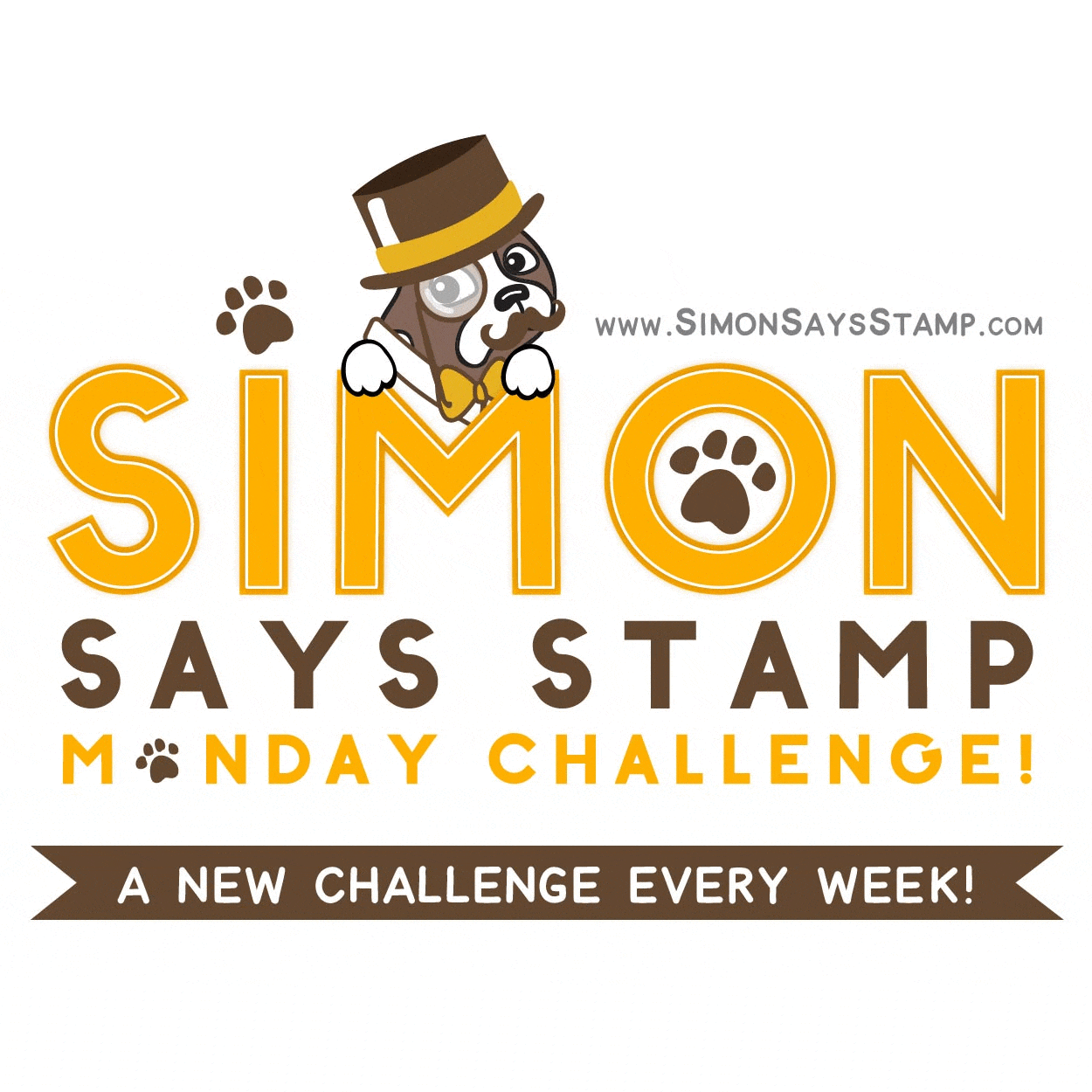 Cześć,
Jak może już się domyślacie, nie robię zbyt często kartek. Czasami mi się zdarza, ale raczej wyjątkowo, bo ich "wymyslenie" szajmuje mi trochę więcej czasu, niż bym sobie życzyła. Ta kartka była jednak z miarę łatwa do zrobienia, Z dwóch powodów: po pierwsze chciałam już od dawna zrobić kartkę z kwiatów zrobionych  z foamiranu, a po drugie (i najważniejsze!) bo pomagała mi przy jej robieniu moja prawie już ośmioletnia córeczka (jej urodziny są tuż tuż:). I kiedy w pewnym momencie utknęłam w miejscu, to właśnie ona podpowiedziała mi, gdzie należy dać listki, a gdzie kwiatki:)  Więc chcecie to wierzcie, chcecie nie wierzcie, ale architektura tej kartki to jej zasługa:)
Tło i wycinanki zostały pomalowane pudrami  Lindy's Magicals: Hibiscus Rose i Plumeria Pink. Złote dodatki to farba Inka-Gold od Viva Decor (głównie na listkach). Użyłam różowawej wstążeczki, gazy, sizalu, cekinów, brokatu, łańcuszka z serduszkamim, itp. No i oczywiście moich ręcznie robionych kwiatów z foamiranu:)  Musiałam je wyciać jedne po drugim ręcznie, gdyż nie mam odpowiedniej wycinanki do mojej maszyny Cuttlebug. Każdy kwiatek składa się z trzech wyciętcyh form. Ponieważ mój foamiran jest już fabrycznie kolorowy, ja dodałąm tylko cienie za pomocą pasteli olejnych (użyłam różówego,  pomarańczowego i białego koloru). Środki zrobiłam przez wycięcie małego paska, ponacinanie go, zwinięcie w rulonik i sklejenie pistoletem na klej. Wszystkie płatki były też przygrzane do momentu  zwinięcia za pomocą suszarki, a potem wymięte w palcach aby nadać im  bardziej realistyczny kształt.  I sklejone pośrodku za pomocą pistoletu na klej.
Jest przy tym troszkę pracy,  ale efekt końcowy, przynajmniej w moich oczach,  jest w pełni zadowalający:)
And this is my award:) So happy!!!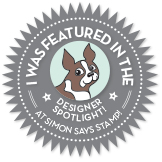 Save
Save